Need Creative Brochure Design in ? Come to Qodbex Now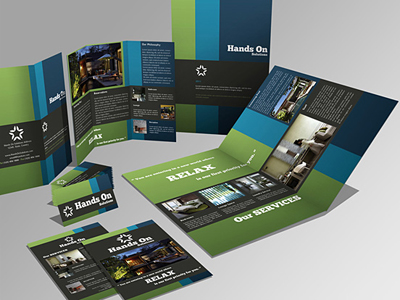 Qodbex offers the brochure design solutions for businesses' brochure marketing needs from the outline of ideas and messages, to the final printing in . We all know that brochures are the spearhead of the conventional promotional endeavors and its primary purpose is to introduce your company, your products and services to your prospective customers and to emphasize the fact that businesses provide better solutions competitors to your niche contemporaries. Brochures play a major role in generating sales and our creative approach to brochure design rotates around these out-of-the-box ideas and get involved in the design project as much as they desire.
Qodbex specializes in offering artistic and eye-catching brochure design services in with having years of experience in business marketing. Whether businesses require a corporate brochure, tri-fold brochure etc., we have the required expertise to deliver brochures right on time and at an affordable price which works for businesses. Each of our clients in can work closely with our brochure design team throughout the design process and we are extremely skilled to handling any given project.
Benefits of Brochure Design Services We Offer: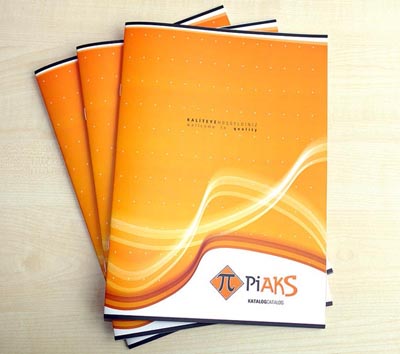 We provide complete satisfaction to our clients and ensure constructive results through offering infinite revisions. Each of our clients in can ask for as many revisions as they like till they get satisfied with the final design of their brochure.
We have an extremely skilled, experienced and professional brochure design team in always prepared to creative unique and artistic brochure designs and make your company look good. While allowing our clients to run their business, we work really hard at creating a powerful brochure design.
Within few seconds, businesses get an e-mail with a link to have a look at preliminary ideas of their spanking new brochures. Clients can attach files, review their proof, make comments, share it with colleagues and markup their proof as per their convenience without any hassles.
The feedback provided by our clients make is seen in real time by us. They can give suggestions about the changes to be made to their brochure design, attach files and ask as many questions they want. We work closely with our clients until their brochure design becomes the best it could probably be.
Once the clients approve their brochure design, Qodbex deliver the needed files and get the print production work started through making use of professional full color printing presses. We take complete care of the design, printing and delivery of your brochure so that you can continue running your business as we have got everything in control.
Provide our clients with professionally designed and printed brochures!
Your feedback is very important to Qodbex and continuous interaction enables us to speedily create striking and logically designed brochures which will reflect your company's personality and will assist your business to evolve.