Bespoke Windows App Development Services with Qodbex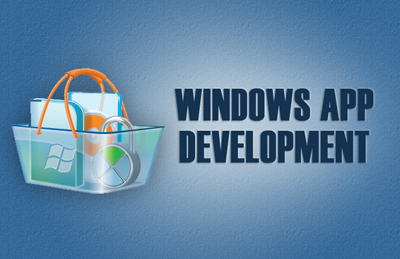 Building a clear-eyed and responsive technology atmosphere for users to identify with our client's business essentials and goals, the Windows app development services by Qodbex address each deliverable right from the molecular level. Our highly skilled, committed and experienced developers build a holistic assortment of Windows applications for our clients in and allow them to pitch them to the diversified set of purchasers in the Windows industry that growing exponentially with every passing hour. We develop quality-rich, fully featured and handy Windows apps to take users' technology landscape to another level all together.
Creativity is core aspect of our Windows app development endeavors in and this helps us create out-of-the-box Windows applications for our clients every time. The creative expertise of our developers is harmonized with their commitment, to deliver unique and flexible Windows applications. Qodbex is always available to help our clients whenever they come across an inconsistency with our Windows apps since eventually everything boils down to exceptional customer service.
Why Choose Qodbex Windows App Development Services?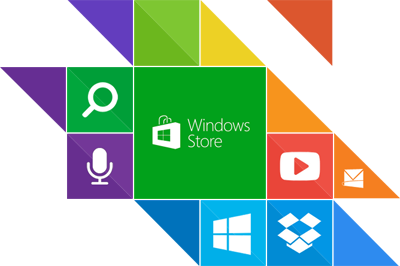 We have earned a status for providing our services on time, and never failing to meet the expected quality standards by our clients.
Taking the feature challenges in Windows app development endeavor straight out in , we leverage our primary competencies to develop affordable apps which provide our clients a powerful footing.
A clear view of project objectives enables us to address our clients' requirements and budget limits for a strong solution which never hold back on the customization ability.
Complete customer satisfaction is what we aim for while creating Windows apps for each of our clients in .
We are available 24×7 to solve your issues and answer your queries.
Our team of developers blends their expertise with the latest tools, technique and technology to create a multitude of smart Windows apps in .
Qodbex have been quick and smart adopters of Windows apps development tools, technique and technology and have been assisting our clients leverage this platform for addressing various business challenges easily. We are experts in designing and developing modern-age, realistic, stylish and handy Windows apps in . Our Windows app development services are not just client-centric rather also fulfills the expectations and needs of the end user. Contact us today with your vision, idea and Windows app development needs in and we will get back to you right away.