Content Management Systems
Flexible Content Management Systems for Businesses with Qodbex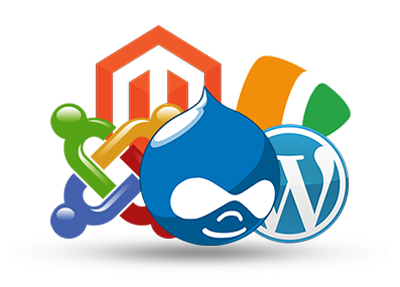 When it comes to a Content Management System (CMS) with every passing year a spanking new platform crops up and becomes the hottest CMS, until a new and refined CMS comes into the picture. Qodbex has been creating and offering extremely powerful, cost-effective and flexible Content Management System (CMS) in to businesses of all sizes and niches.
Irrespective of the form and size of your website, our CMS solutions comes as a breeze and a customizable online platform which allows business owners to easily add contents, codes, products and services to their website for free and within few minutes. Business owners can smartly manage and update their website as per their real-time needs and convenience. 
Qodbex has massive expertise and experience in developing and providing unique and flexible Content Management Systems . Be it an extremely interactive personalized CMS for a branded website, a simple and easy-to-use CMS for self-managed online portal or a business wide CMS, our CMS offerings cover all the modern-age services and solutions for every requirement and budget limit. Our highly skilled and experienced team of CMS developers can smartly design and develop everything from simple blogs to powerful business CMS.
Why Choose Qodbex Content Management System?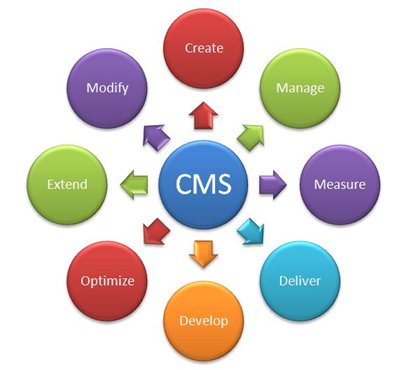 Dynamic template additions.
Complete CMS access and control to business owners.
Unique and advanced content maintenance attributes.
Affluent media management facility.
Document management feature.
Scalability for prospective upgrades.
Social media channels integration feature.
Full workflow management and audit follow up to publish content.
Content alliance, aggregation, syndication and versioning.
Qodbex have massive experience in developing dynamic and flexible CMS in over Drupal, Joomla, Magento, OpenCMS, dotCMS, WordPress and much more. We develop enterprise level CMS's and deploy them as large-scale platforms for a myriad of niches in . Businesses across require dynamic features which allow for content authoring, editing and support workflows. With the CMS we deploy in , we make sure that businesses can provide properly curated content with everything in its right place. Contact us and get started with design, development and deployment of your website Content Management System (CMS) in NOW!