The Need To Implement SSL Certificates
When you are launching your own website as you intend to carry out ecommerce activities, it is important to secure your website against attacks from hackers, cyber criminals and intruders. If you do not implement the right security mechanism, your site would be vulnerable to attack and thus it can soil your reputation. If the private information of your customers can be leaked to the outside world, it will harm your site in ways more than one.
This is the reason you need to implement SSL certificates as it is one of the best ways of safeguarding your site. If you are aware of the right ways in which you can get this security certification, you should do so. However, if you are not technically sound and SSL is a technical jargon that you wish to avoid, you can always fall back on our services.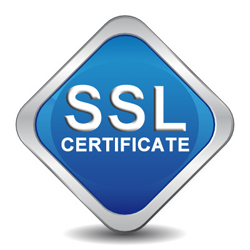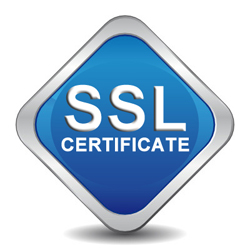 We are knowledgeable about SSL certificates and we can help you in the best way possible. With the right use of SSL certificates, you would be able to better your business growth because of the fact that customers are much more likely to place an order when they are convinced that your site is secure and their private and confidential information is safe with you.
If you do not have SSL certificates implemented on your website, there are hackers who can intrude into your system and steal credit card details of your customers and thereby create a lot of havoc. So, if you want to avoid such hassles and complications, make it a point to seek our expert help as we will work on the SSL certificates and give you the best services which can finally make a difference to your firm. So, do not delay the implementation of secured socket layer because they are an integral part of your website and is crucial to making your online website popular and successful.
SSL Certificates
Standard SSL

$49 / 1 Year

Domain validated

$10,000 warranty

Issued within minutes

Free Malware Scanner

SSL Installation Tool

24/7 Support

Deluxe SSL

$89 / 1 Year

Domain and Company validated

$150,000 warranty

Supports Intel vPro® technology.

Free Malware Scanner

SSL Installation Tool

24/7 Support

Premium SSL

$99 / 1 Year

Domain and Company validated

$250,000 warranty

Free Malware Scanner and DNSSEC

Trusted Green browser bar

SSL Installation Tool

24/7 Support