Enhance Your Social Media ROI with Qodbex Social Media Marketing Services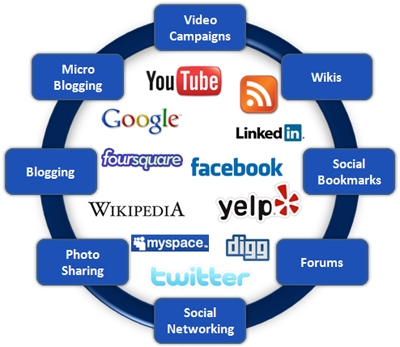 Nearly all customers rely on social media marketing practices to influence their buying decisions and if your business is not available on popular social media channels then, you are not providing it the opportunity to establish deeper relationships with the individuals that matter the most i.e., your target audiences. Customers expect to locate businesses where they spend their maximum time, and with around 75% of online audience now active on all the popular social media channels, your customers also expect your business to be there too. Qodbex social media marketing services grows solid and lasting relationships between businesses and their target audience online and establishes businesses as a powerful brand online.
Qodbex Can Help Grow Relationships With Your Audiences And Prospects On Social Media Channels By:
We create and share unique and useful content, build brand awareness and engaging your target audience on all popular social media marketing channels.
We create a social media campaigns to emphasize your business objectives simultaneously thereby making sure that those goals are specific, rational, assessable and time-lined.
Before executing a social media marketing campaign, we never forget to carry out research on the adopted strategies of your competitors.
Our social media marketing experts make use of different social media channels such as Twitter, YouTube, Facebook, Google+ and Pinterest to market your online business and enable your brand garner maximum popularity online.
Consumers online are speaking of their requirements and experiences with businesses of all sizes and niches every day. Qodbex social media marketing services enables businesses to listen to this valuable information, connect and conversate with customers to keep with their online reputation gleaming, and get your business an edge over your niche contemporaries. Our social media marketing services can help businesses spread the word about your products and services online in a unique manner and manage your social media profiles, create and share content and track the outcomes, leaving our clients free to run your business.
Qodbex creative and strategic social media marketing services don't merely help businesses gain followers rather it shares your brand's message that amplifies visitors to their website, in turn producing spanking new customers and referrals! Effective social media marketing places your brand in front of your target audience. Our cost-effective social marketing packages assist in growing your brand, through leaving a long-lasting impression on customers.
Qodbex Social Media Marketing Services Include: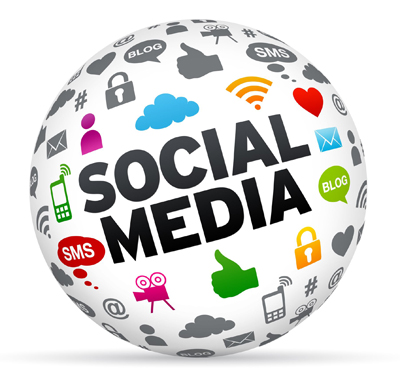 Strategic social media marketing planning.
Prioritize social media marketing channels.
Execution tips.
Social media profile creation.
Full social media profile management.
Social media listening.
Real-time social media profile monitoring.
Performance monitoring and reports.
Content creation, sharing and distribution.
Monitor, evaluate, analyze, enhance and repeat this process.
With Qodbex highly skilled and experienced team of social media professionals; we can build, manage and implement just about any social media marketing campaigns. Get started today below to schedule a discussion with one of our knowledgeable social media marketing consultants in Singapore to see how Qodbex can assist your website rule the social media marketing landscape!